---
Welcome to ILR @ Home
---
---
Equipping today's children with skills for tomorrow!
---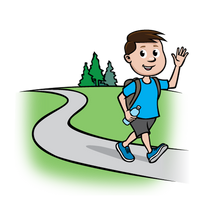 At I Love Reading, we love to partner with families to share the reading journey. ILR @ Home is designed to support both the Kindy and School learning experience as children make connections with their world and move from 'Learning to Read' to 'Reading to Learn'; fostering a love for reading along the way.
ILR @ Home supports children and families by providing literacy activities, games and fun for home. ILR brings creative and critical thinking into learning, fosters skills to begin your child's literacy journey and helps children adapt to our ever-changing world.
Making connections ... laying the foundations ... preparing children for their future!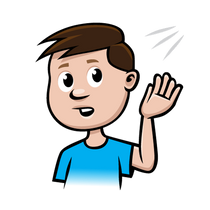 Exploring Sounds
Hearing the sounds ...
Saying the sounds ...
Exploring the sounds ...
Consolidating the sounds ...
to help build foundational reading skills.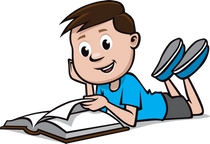 Decodable Readers
A constantly expanding library of decodable readers at varying levels.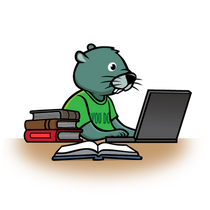 Web Adaptor
The ability to convert any website to phonetically coded text. This allows early readers to access more complex texts than they would otherwise be able, AND also allows them to read in their areas of interest. Let them find out more about ... surfing, creating, dancing, building etc.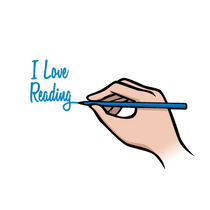 Handwriting App, games, fun and more ...
A link to a fun app to support the formation of sounds, plus a rapidly growing bank of activities and games to make learning fun.
---
---
Helping to boost academic, social and emotional learning, ILR uses 4 of its key characters to develop, not just academic skills; but, elements of creative and critical thinking, social and emotional skills as children journey with learning.
The characters help make learning FUN!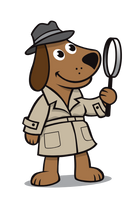 Curious Clyde
Curious Clyde always searches for clues and shares what he discovers.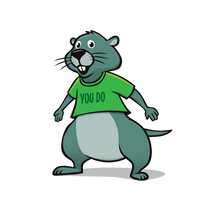 Gopher Green
Gopher Green solves problems creatively.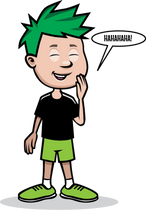 Sneaky Sam
Sneaky Sam mixes things up to check your understanding.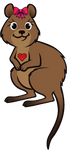 Miss Quokka
---
---